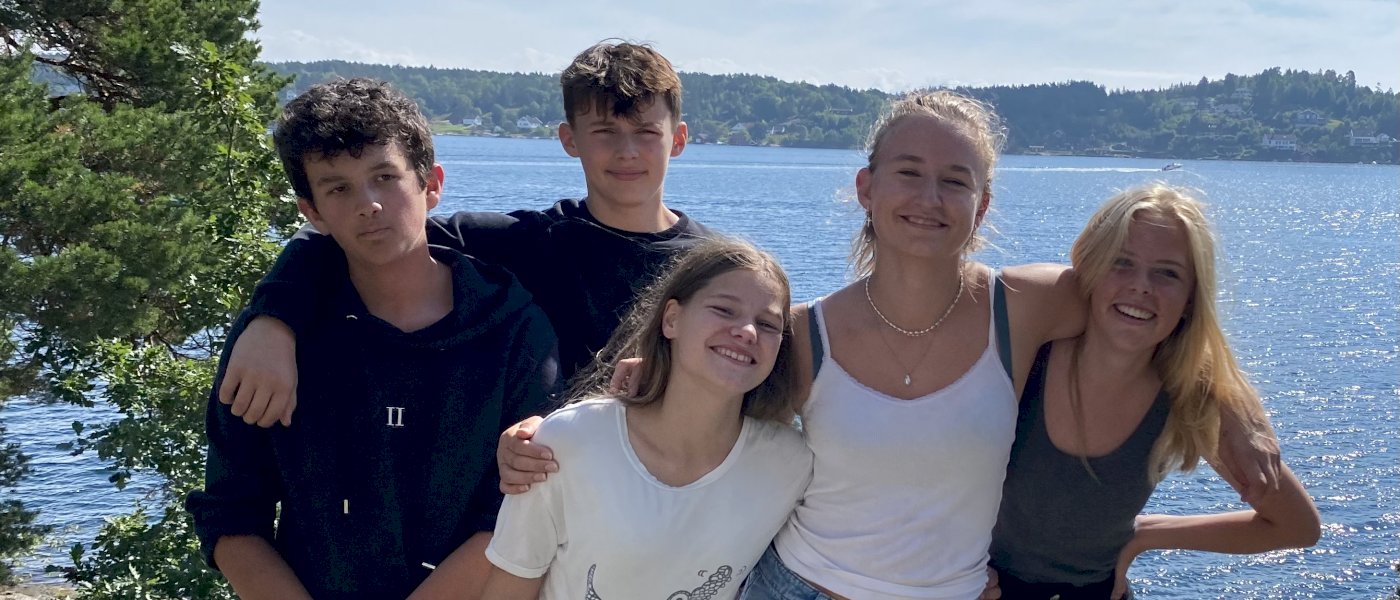 Are you starting 9th grade in the autumn?
Then you should consider Tentro!
Sørlandskirken's confirmation scheme is called Tentro.
At Tentro, we connect major themes such as God, life and eternity with your everyday life through conversation and teaching, fun trips and solemn anniversaries.
Tentro is open to everyone. There are no requirements for faith, baptism or belonging to the Sørland Church. But it is expected that students attend all meetings and are engaged in conversations and activities.
The program consists of 2 anniversary days, 2-3 trips and around 15 gatherings (approximately every other Friday) The first trip is 1-2/9, and the first anniversary is 3/9, then there is a presentation of the confirmands and distribution of Bibles to them at the service in the Sørland church at 11:30. The Friday gathering starts in September. The last day of celebration is the closing service on Saturday 27 April at 12:00.
It costs NOK 1,750 to participate in Tentro. This covers the first two trips in the autumn, material, food/food on Friday evenings and the closing service.
The Easter trip comes in addition.